Break the Glass exists to help growing businesses, nonprofits, and individuals excel in the ever changing social media landscape. We look forward to working with you in the near future.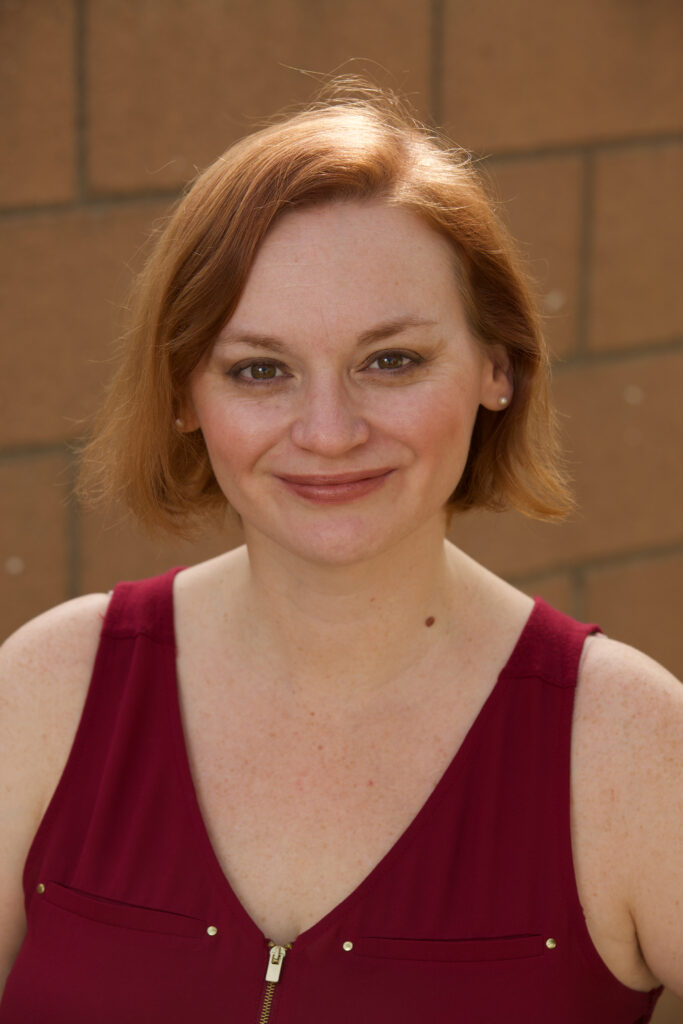 Meet Sarah
Sarah was hired by Dolby Theatre as their Event and Marketing Coordinator in 2016 and has been instrumental in increasing their social media presence and engaging their fans all around the world. Before that, she ran social media for The Blank Theatre in Los Angeles for six years. From 2013 to 2015 she served as their Lead Producer where she produced award winning plays and multiple Young Playwright Festivals. In addition, she has been a consultant for her friends for many years on their social media accounts. She is also an actor, theatre, and new media producer. She has appeared on hit television shows, short films and in multiple plays in Los Angeles. Sarah graduated from the University of California, Riverside with a B.A. in
Theatre, and a Minor in Business.
Some of the clients we have worked with include: Monster Shrink, The Woodlake Foundation, Western Colorado University Graduate Students, Jag's Edge, Lea Maryanow, Three Rivers Fire Council , Smart Clipz, and various personal bloggers.